Missing an Image Gallery
---
Please click here and create the needed image gallery.

Stub
---
Please click the edit button and expand the page.
The Killer Shrews is a 1959 American science fiction/horror film directed by Ray Kellogg and written by Jay Simms. The film got a sequel in 2012, Return of the Killer Shrews.
To be added.
To be added.
James Best as Thorne Sherman
Ingrid Goude as Ann Craigis
Ken Curtis as Jerry Farrell
Gordon McLendon Dr. Radford Baines
Baruch Lumet as Dr. Marlowe Cragis
Judge Henry Dupree as 'Rook' Griswold
Alfredo de Soto as Mario
Appearances
Edit
Monsters
Edit
Main article: The Killer Shrews/Gallery.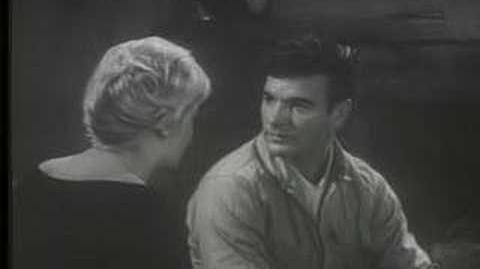 To be added.
External links
Edit